I haven't had a full night's sleep in over 8 months. In fact, I am running on 4 hours of sleep, max, each night and sleep deprivation has become a central theme in my life. It's not entirely my fault, but since I created this baby of mine and he's the reason I can't sleep, I do have some blame in my predicament.
Sleep-deprivation is not easy to live with — it makes everything a little slower while you wear "grumpy" glasses which you see the world through. We all know babies will usually eventually sleep through the night, but during these months where your baby is still trying to figure out that sleep is like the most amazing thing ever, you can find some comradery in me. I understand your problems because I too, am so sleep deprived I'm going a little cra-to-the-zee.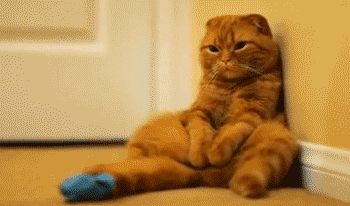 1. Unsolicited advice makes you angry
Oh, the people mean well and seem to be trying to help, but if we didn't ask — don't tell. We hear so many pieces of advice on what we should do or what we're doing wrong and all we want is for someone to offer to watch the baby so we can sleeeeep!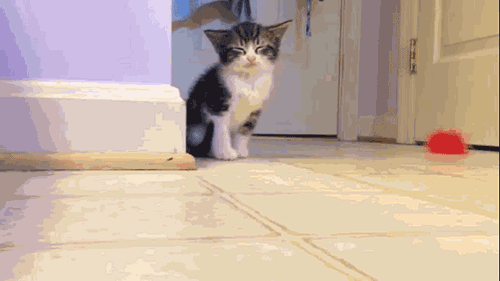 2. Coffee can and will fail you
Oh, that magical elixir. It helps keep you awake on those days where you're doomed and have too much to do, but what fellow sleep-deprived parents understand is that magical elixir that is supposed to keep you going, will eventually fail to do so.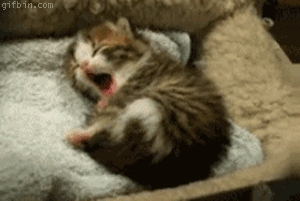 3. Friends who brag bring the crazy
You have that one friend who always brags that their baby slept through the night at 6 weeks old and you automatically side-eye the crazy at them.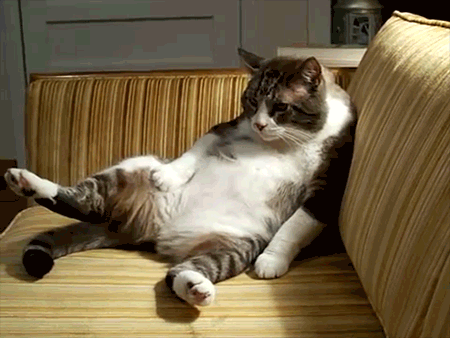 4. Dog people just don't get it
Oh sweet dog people. I mean, the love you have for your dog is cute and all, but you just don't get it. Dog people complain that their dog kept them up all night and they don't realize they have no idea – no idea.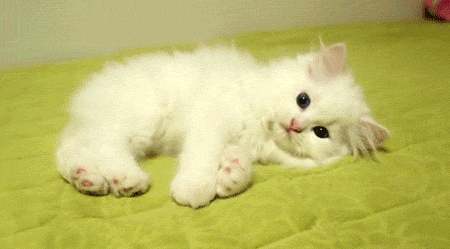 5. There is no way to hide those dark circles
You've tried every concealer on the market in different shades and people still tell you that you look tired. Don't do that people, don't do that.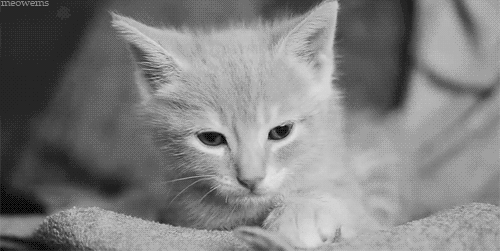 6. Your brain fails you, a lot
You understand that you will lose the ability to spell common words. When your when your child asks you how to spell "bowl" or "of" and you can't remember. When you hand in a report at work and there are multiple (silly) spelling errors — your brain has failed you.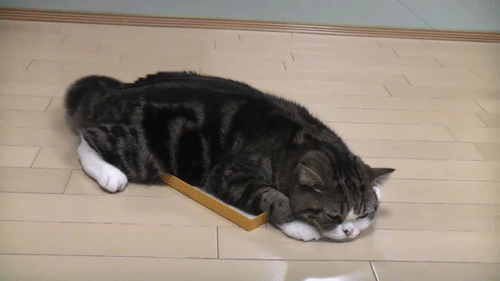 7. You unexpectedly start fashion trends
It happens at least once while you're at the office and you have to try to explain it's a new fashion to rock one brown and one black shoe. People don't understand and you'll try to pass it off as the next cool thing — but people know — they know.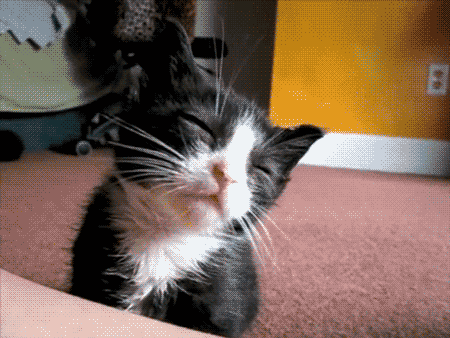 8. Bedtime sucks now
Sleep deprived people used to look forward to crawling into bed, but now we find ourselves wishing for the morning so we can skip the fighting to sleep parts. We understand that it's sometimes just better to stay awake all night than only bank two or three hours.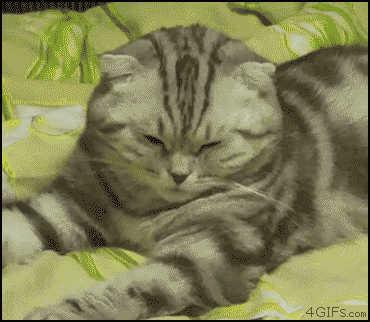 9. Rationalizing with the world never works
Sleep deprived people will find ourselves begging to the universe at three in the morning that if our baby just sleeps now and for just a few hours, we promise to do something good. It never works, but we keep pleading and begging.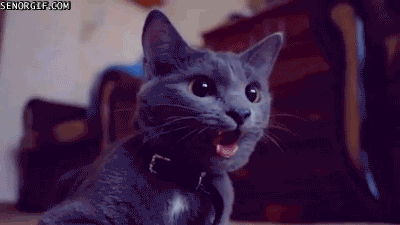 10. When it finally happens, it's glorious!
There will become a time where FINALLY, finally we catch an extra two hours of sleep or that first night the baby finally sleeps through the night and we will rejoice. Okay, so the first time they sleep through the night, we won't because we will be up every few hours making sure they're still breathing, but we can start to see the light at the end of all this crazy no-sleepness.
Photo credit: adapted from SodanieChea | Flickr
What are some ways you can catch some extra sleep?
Join the Discussion:
comments so far. Add yours!