Fall may be just around the corner, but here in the south, it's still super humid! Who has time to spend on their hairstyle all morning, only for it to become a frizzy mess in the afternoon because of the humidity? Not me! Humidity can take the best hairstyle to the worst in just a few minutes thanks to the hair-hazard, but thankfully, all you need is a little know-how and some tricks up your sleeve and humidity will no longer be hair's number one enemy.
If you're battling humidity where you live, here are 5 hairstyles that I consider "humidity-proof". They'll keep you cool and look great from morning to night.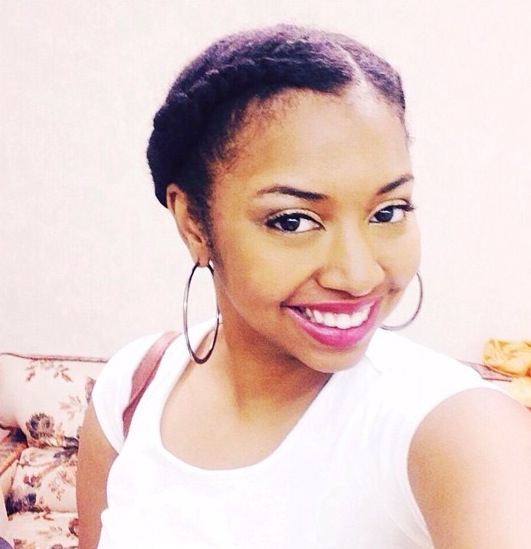 1. French Braids
This hairstyle looks so put together, you can dress it up or down! You make two braids on either side of your head and secure the style in the back with bobby pins. I love this style because when you take the braids down and unravel them, you're left with a new, wavy hairstyle! Two for the price of one!
2. Milk Maiden Braids
These braids are even easier to do: part your hair and make two pigtail braids, like Ingrid did in this video, and bobby pin them to the back of your head!
3. Box Braids/Twists
Every Summer, I use extensions to get braids or twists. This protects my hair from every element, and even if my real hair gets frizzy within the braids, it's impossible to tell!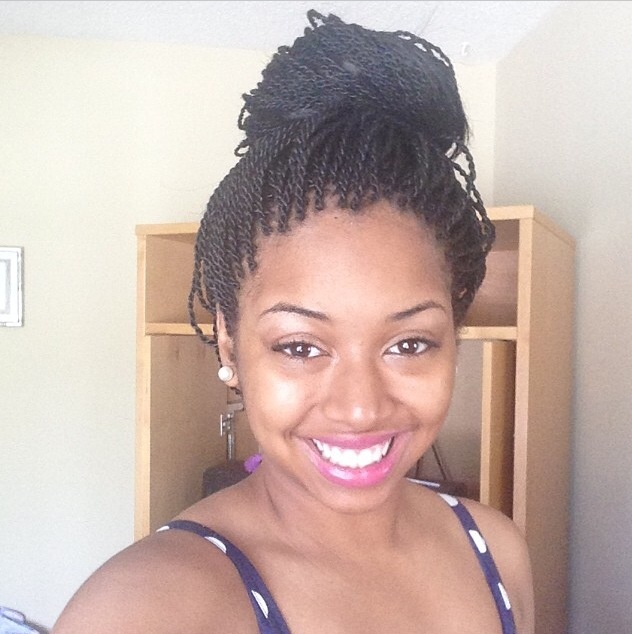 4. Buns /Top Knots
Go for the more effortless chic look with the top knot, which is a super, loose bun, or pull a look together with a sleek bun. You can't go wrong either way! Both looks keep your hair off of your face and neck, keeping you cool and preventing frizz!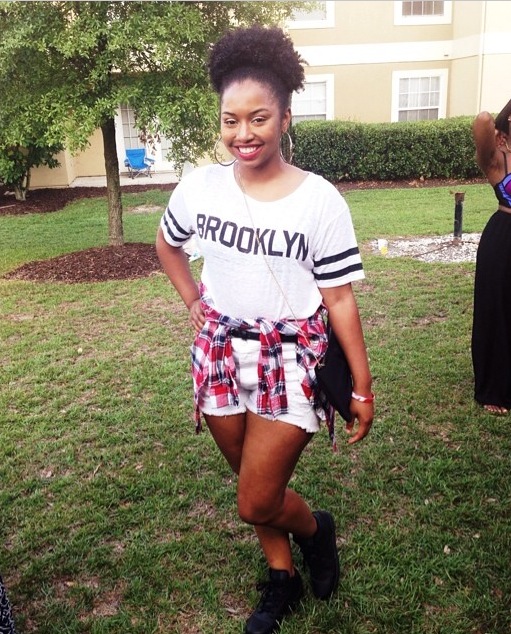 5. Afro Puffs and Ponytails
If you have natural hair like me, a ponytail is not always feasible! Throw your 'fro up into a puff on the top of your head and you won't have to worry about it for the rest of the day.
If you have straight hair, go for the high ponytail! High pony's can look super chic and keep the hair away from your face, neck, and just out of the way period.
Photo credits: India Hill
What is your go-to hair style for when it's too hot outside?
Join the Discussion:
comments so far. Add yours!