I went outside today and I should have known that it was going to be insanely busy no matter where I went. Everyone, like me, are out trying to pick up the last minute items for their holiday get-togethers — wrapping presents, cheking that you ahve all the ingredients needed for your holiday meal, and hopefully relaxing after it's all done.
As a gluten-free eater, the holiday meals don't hold as much awesome for me as others. I don't wonder which pants will give enough elastic in the waist while looking okay enough to be seen outside. I don't wonder if I will overeat and need to lose the "holiday weight" because there aren't many occasions where I am given the opportunity because gluten — it's everywhere.
The struggle is real, I guess you can say.
If you're eating gluten-free this holiday season, for whatever reason, there are some struggles you know all too well and if you're not a gluten-free eater, maybe you can take a small walk in our shoes because — it's not easy.
1. Buffet-style meals.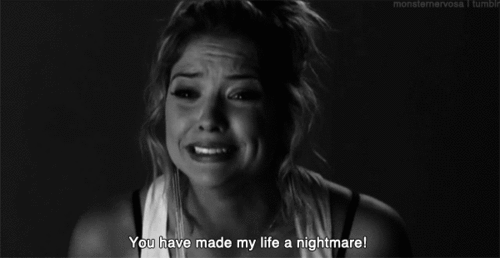 Cross-contamination, you bitch!
2. Saying, "no" to pie.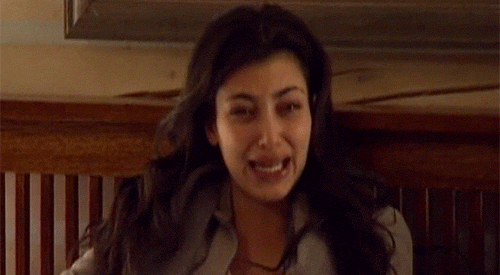 This is not normal. 
3. Needing to be careful of all the wine you're drinking.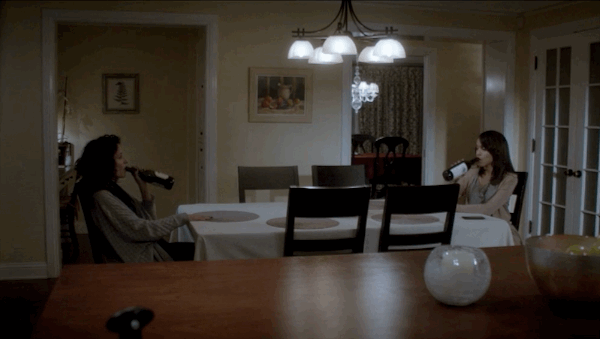 But, I've only had 3 glasses of wine. So hungry… so drunk.
4. Offending the person who just doesn't get it.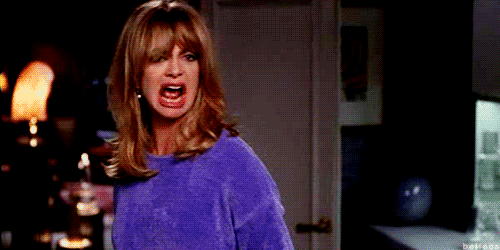 I bet your pie is delicious. It's not you — it's me. No, really. Ugh.
5. Answering all the strange questions people ask.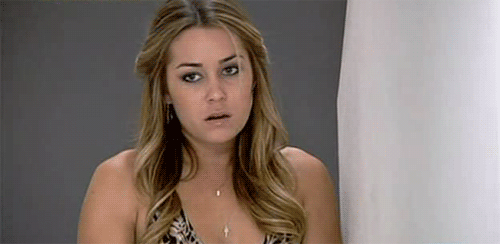 "No, I can't eat the bread. No, the pie too. Yeah, I know…."
6. Bringing your own bland food when everyone else is eating awesome.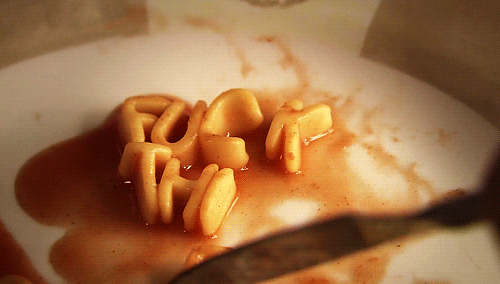 Because no one wants to spend time making your own plate of turkey dinner. 
And one awesome thing that will eventually happen…
 Realizing if you take charge of hosting the meal you can eat all.the.things!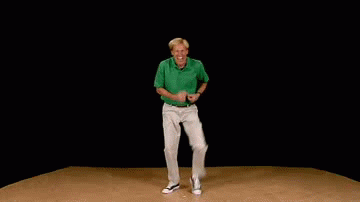 It's so much work, but so much food will be eaten by meeeeeee!
This is the first year I am hosting the holiday meal and I am so excited to be able to (safely) eat all the foooood! Happy holidays to all of you and yours! xo
Photo credit: adapted from Shock2006 |Flickr; GIFs via giphy.com
What are some of the struggles you have while eating gluten-free during the holiday? Share in the comments!
Join the Discussion:
comments so far. Add yours!