8 Simple Tricks to Encourage You to Drink Your Water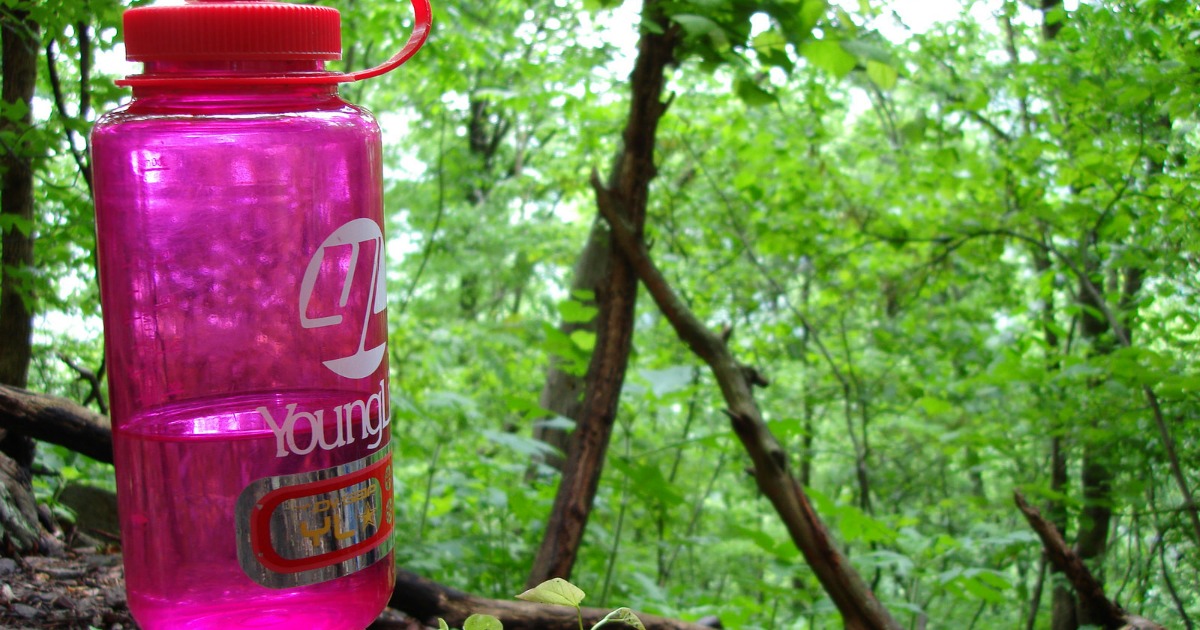 It's a known fact we need water to survive. Our body is made up of approximately 70% water and every cell and organ in our body needs water to function properly. Did you know water aids in digestion, lubricates our joints and protects our spinal cord? Daily water intake is crucial! But just how much water is needed for optimal health? The recommended amount of water intake varies per person and level of activity however according to the Institute of Medicine, an adequate intake for men is approximately 13 cups (3 liters) a day. For women, an adequate intake is around 9 cups (2.2 liters).  So how can you make sure you're getting an adequate amount of water each day? I've complied a list of tips and tricks to help keep you on track and accountable.
1. Super size it!
Buy a large water bottle (32oz+) so you always have plenty of water right near you and on the go!  Less filling up means more success in meeting your goal!
2. Flavor it!
Not a fan of water? Flavor it with your favorite fruits and veggies.  Keep it simple by adding lemons and limes or make fancier water with a variety of fruits, veggies and/or herbs.  Pinterest flavored water recipes.  Make a big batch each morning so it's easy to grab when you need a refill.
3. Band it!
You're on the go a lot and don't have room to carry a huge water bottle around but need to keep the water flowing.  Figure out how many times you need to refill your water bottle in order to meet your total daily goal and add that number of rubber bands to the bottle.  If your water bottle holds 3 cups of water and you need approximately 9 cups of water a day then add 3 rubber bands to your bottle. Each time you fill up remove a rubber band. It'll keep you on track and your thirst quenched.
4. Write it!
Everyone needs positive talk in their lives. How about having your water bottle motivate you throughout the day!
5. Track it!
Download the "waterlogged" app for your smartphone. Waterlogged for iPhone (also available for Android devices).
6. Time it!
Set a timer reminder on your phone and every time it goes off drink a glass of water.
7. Replenish it!
Every time you use the restroom replenish your water bottle. You'll meet your daily goal very quickly!
8. Suck it!
Using a straw with your glass of water or in your water bottle will help you suck down that water much faster than sipping it from your cup.
Are you getting the recommended daily water intake? If yes, share your ideas and suggestions in the comments and join the discussion.
Image: adapted from  MarkDoliner / Flilckr
Join the Discussion:
comments so far. Add yours!