There are so many reasons people try different diet plans. Some want to be able to expand their palate, others are looking to lose weight or gain muscle. Some are trying to figure out issues in their body like stomach pain, bloat that won't go away, or all over inflammation. These things can all be tied to what you eat and as we are learning more and more the impact food has on our body, more people turn to different diet plans in search of feeling the best they can. And that's what the boiled egg diet is all about.
If you're not someone who could survive for a period of time on a juice diet and you're not interested in a cleanse, the boiled egg diet might be the best of both worlds. You get the ability to re-set your body and who doesn't love the idea of breakfast all the time?
But, what exactly is the boiled egg diet, and is it right for you?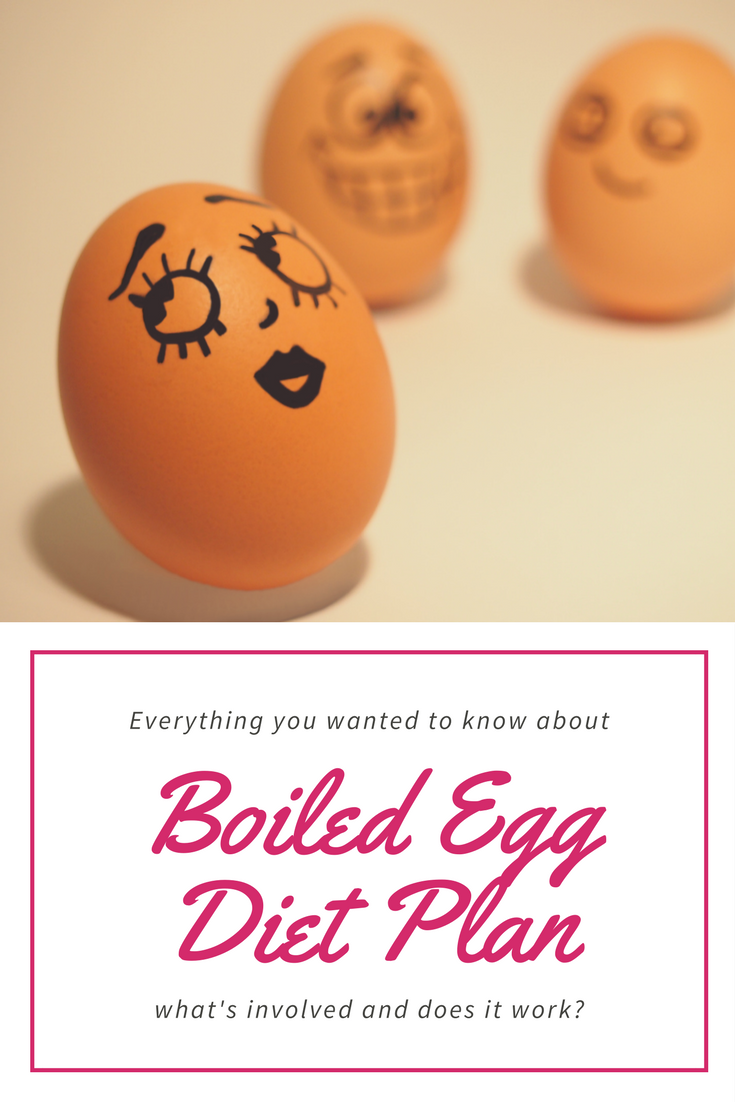 There are several different ways to do the boiled egg diet and as with any new food plan, you need to make sure you're talking with your doctor first. There are several reasons that this diet could be good, short-term, but your health situation is unique, and always better to check in with your primary care provider, first. There are four basic ways people take to the boiled egg diet plan and it depends on what you're looking for in terms of choosing one that's right for you.
"Medical" Egg Diet Plan:
This diet plan requires you eat one egg and one slice of toast, three times a day. You're also able to drink water, coffee–only black though — and any other drinks that have zero calories. Fruits and vegetables are fair game, and you can prepare your egg however you like them — with one big caveat of not adding any extra calories.
The Egg-Only Diet Plan:
This is the most extreme and probably won't be recommended or backed up by your doctor because it's not safe to only eat one type of food for any length of time. This one is pretty self-explanatory: you just eat egg and that's it. It's said to help you lose weight and being high in protein will help you stay full, but it's not rounded out enough to sustain long term.
The 14-Day Hard-Boiled Diet:
This one is the likely version someone is on when they say they're doing the egg diet plan. In this version of the program, you eat three meals a day only — that means no snacks and not adding any calories with what you're drinking. You're able to eat lean proteins and all the fruits and vegetables, but with each of the three meals you need to eat a hard-boiled egg too.
DOES THE EGG DIET WORK?
There really isn't any scientific evidence because it's not a diet that would be recommend and followed by a traditional doctor. Because it can be so exclusionary and restrictive, there will be some weight loss initially as you cut down on your calories. There will be a bulk of that as water loss and will show a drop in the scale. But, really, the second you get off the diet, which you will because it's not sustainable, you'll gain weight right back.
Have you tried this diet? Did it work for you?
Join the Discussion:
comments so far. Add yours!