How Many Teaspoons Are in a Tablespoon?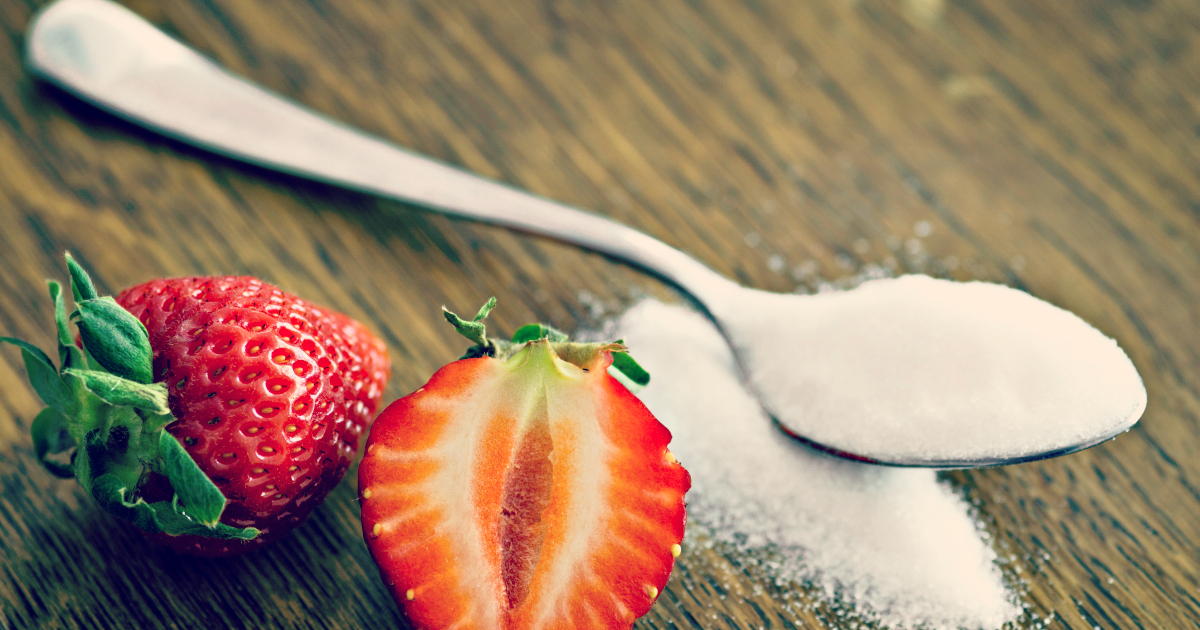 If you're an avid baker or you like to cook, chances are you've got several pieces of knowledge that has just become like second nature to you. You don't have to reference things like how many teaspoons are in a tablespoon anymore — you've got that down on lock.
But if you're new and just learning, or you're teaching your kids the art and importance of cooking and baking, knowing those small tricks aren't as logged into your brain.
One of the most frequent questions that new bakers or cooks have is trying to convert one measurement to another type of unit. Doing so can help you understand the proportions better (eg if you're more used to using cups vs grams), but doing it wrong can yield a result that wasn't at all what you were after.
Yes, even the smallest measurements matter and that's why you can't just interchange something like a teaspoon in place of a tablespoon.
According to a Google math conversion, one teaspoon is equivalent to 4928.92 cubic millimeters.  One tablespoon is equivalent to 14786.8 cubic millimeters. But you likely aren't going to measure in that unit. While their names may be really similar and you could be like, "eh what's the harm?" You're going to end up with wonky proportions.
So how many teaspoons are in a tablespoon then?
Each US tablespoon is 3 teaspoons. So there are 3 teaspoons in each tablespoon.
I really had no idea that the breakdown and difference between the two was so much. Also, when baking, while it might just seem OK to use those spoons you have in cupboard — the soup spoons vs the tea spoons — it's better to use real measurements.
Find some cute measuring spoons that give more accurate readouts and you will be on your way to perfect baked goods or meals.
A few options:
8 Stainless Steel Metal Measuring Spoons, Ergonomic Set of 6, Amazon — $15.00
Norpro 3049 Stainless Steel Measuring Spoons, Amazon — $7.99
Trudeau 5-Piece Measuring Spoon Set, Amazon — $13.18
What is one cooking or baking trick you're trying to learn now? Let us know in the comments.
byDevan participates in affiliate commission programs, including with Amazon, which means that we receive a share of revenue from purchases you make from the links on this page.
Join the Discussion:
comments so far. Add yours!