Movie Madness: Disney's 2016 'The Jungle Book' Review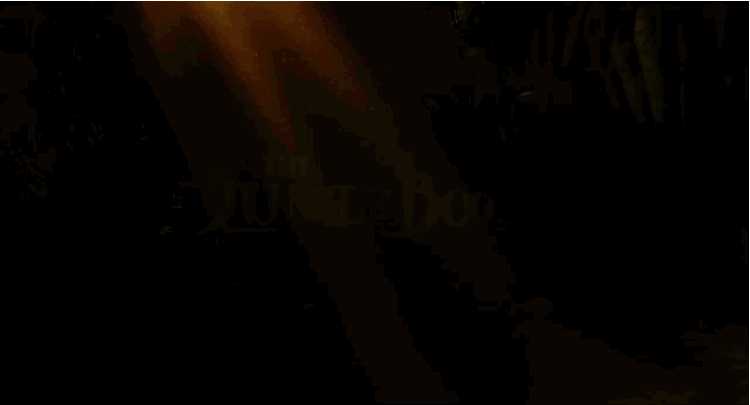 Disclosure: Disney sent us a copy of 'The Jungle Book' to enjoy but it in no way influenced our enjoyment.
There are some movies that shape our childhood and Disney is one of those companies that always seems to nail exactly how to get right into our hearts. When they go ahead and do a re-make of one of their classic stories that we watched on repeat as children, there's a hint of nervousness hoping they don't mess it up. But, being able to see a fresh take is always good and hopefully, their refreshed take on their classics can shape another generation of movie-loving kids.
One of the best ways to revamp a movie is to take a classic animated film and turn it into live-action gold. Taking something like The Jungle Book and turning it into the real life world is a tall order because using real animals isn't practical and you have to make the digital ones close to real-life so we're not taken away from the story they're portraying.
When the news came that the studio was looking to release a new The Jungle Book I was weary but once I saw the the preview, I knew it was going to be gold. They were able to make the animals and environment look so realistic it was beautiful. The characters I loved from when I was a child were there and the key moments that I still remember of the original was incorporated into the new one and it was amazing.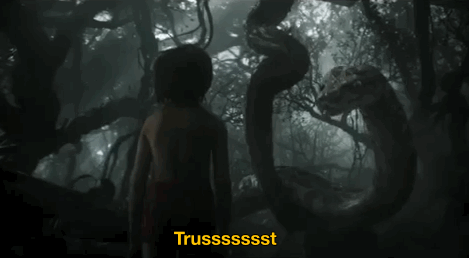 Yes, Baloo sung his signature song and it was everything it needed to be.
The kids weren't familiar with the original movie so this was their first experience with the whole story and they had nothing to compare it to. I was wondering if they would be frightened, given it's a lot more real-life than the original, and was curious on how they would connect with the story.
Of course, I'm not surprised they loved it. It was a movie they had wanted to watch from the moment they saw the first preview and we waited patiently until the Blu-Ray was available. It wasn't too scary for the kids (aged 10, 9 and 7) and not at all to my shock, they wanted to watch it again right after.
I thought this movie was great because it didn't really feel like a re-do of the first one and I didn't find myself comparing as I watched. The kids sat through the entire thing and it's one that we've all watched again — a few times — since.
Have you seen it yet? What do you think about how it compares the the animated version?
Photo credits: Disney, Giphy / Disney
Join the Discussion:
comments so far. Add yours!