During the month of September, I was following the Whole30 program, which entails eating a caveman-like diet of meat, vegetables, fruits, and nuts with an emphasis on healthy fats for thirty days. The problem is, I'm not very adventurous when it comes to food. I'll be the first to admit I'm a meat and potatoes kind of girl so I wasn't sure how it would go having to try new foods and vegetables, but I was really invested in giving it a go. I knew if I was going to make it through an entire month I would need to switch up my usual veggie and fruit menu — you have to keep it new and exciting so your taste buds don't hate you!
I've been through the produce section of the grocery store many times. If I didn't recognize something or couldn't pronounce it I would usually just ignore it — but not this time. I was bound and determined to try some new things and step out of my comfort zone ::gulp::
Even though it's a bit more difficult to build up my taste for new things at this stage of life I have been finding it fun to experiment. Here are a few uncommon items I purchased and in the process I learned were actually very tasty!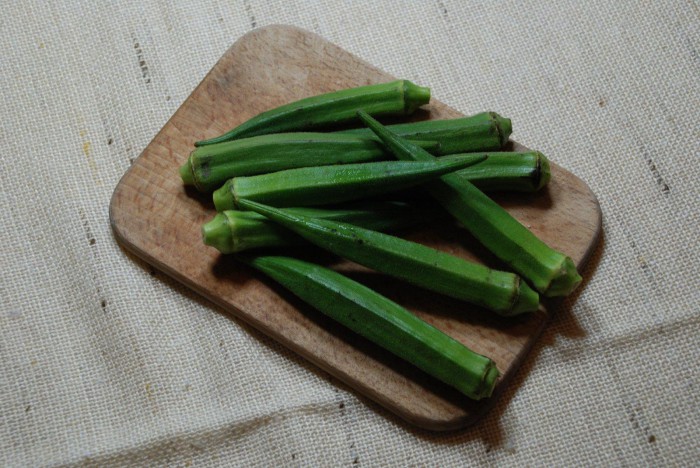 1. Okra
I have heard of okra many times before and I know it's a tradition for many families to eat on a regular basis. Well, I'm 35 and I've never eaten it. Nope, not once! So I grabbed a bag and decided to look for a recipe on Pinterest (where else?!).
Something I didn't know about okra is that it is high in fiber, vitamins A, C and K and is a good source of iron, calcium and magnesium. Sign me up!
The recipe I tried was Crispy Roasted Okra. Who doesn't love roasted anything? It makes everything scrumptious, plus you know you're eating something good for you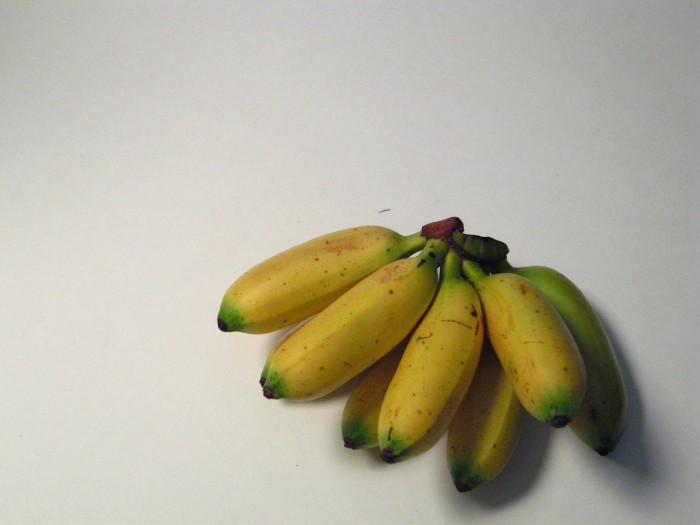 2. Plantain
At first glance you may think a plantain is a banana, but it's not! It is a part of the banana family, but the big difference here is you can't eat a plantain raw. You need to cook it first. They are not as sweet as a banana, but I learned this is actually good as they are lower on the glycemic index, a very good thing for your body.
With these, I decided to make salted plantain chips. I used coconut oil so they were Whole30 friendly. It was super easy and super yummy! Two of my must-haves when it comes to a recipe.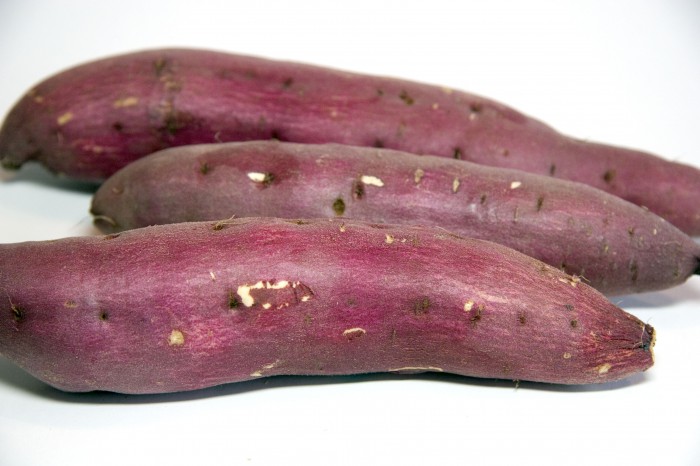 3. Purple Sweet Potatoes
A purple sweet potato may have you turning the other way. I mean, regular sweet potatoes are amazing, but a purple one? WEIRD, right? You should search this on Pinterest though because people are making amazing things with this! Purple sweet potatoes are a bit drier than their orange counterparts, so you don't want to bake them over 350 degrees.
This Rainbow Potato Roast is what I made and with all the different colors, textures and tastes you are sure to impress your family. It's a conversation starter as well as healthy for you. They are high in fiber and low in sugar although they still taste sweet.
Main photo credit: adapted from gifrancis | Flickr; in article images via morguefile
What about you? Have you tried something new lately?
Join the Discussion:
comments so far. Add yours!